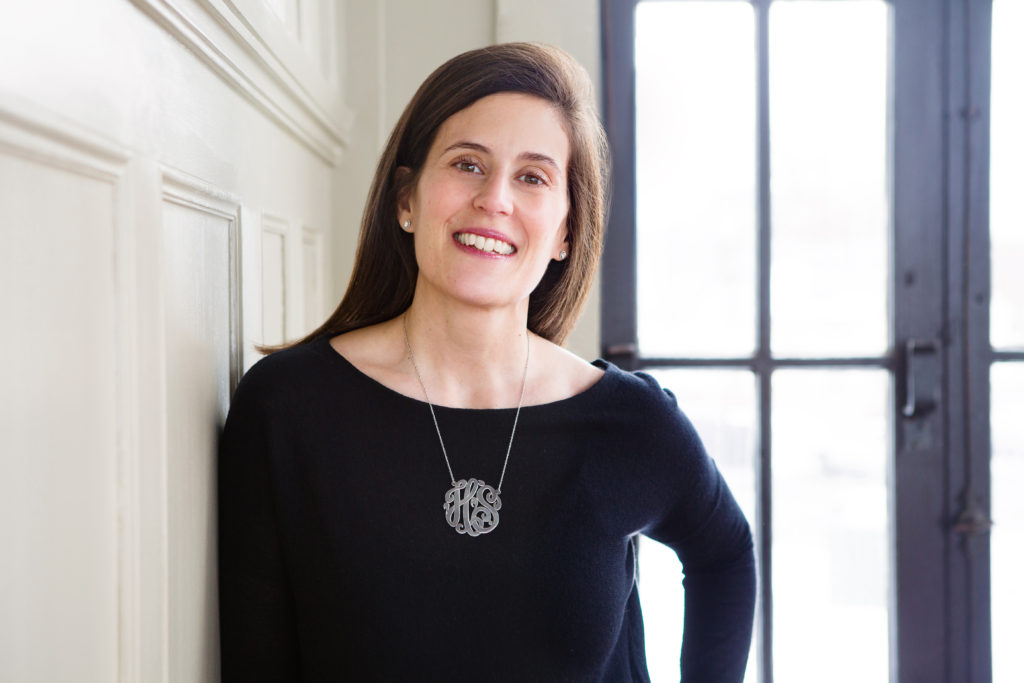 For the past two decades Heidi has been a trusted advisor to thousands of renters, landlords, buyers and sellers in Brookline, Boston and the surrounding areas.
Her in depth knowledge of the rental and sales markets as well as the relationships she has built with local landlords, allows her to offer a superior level of service.
Featured Listings
As a trustworthy, experienced broker, it's my pleasure to represent a collection of exclusive sales and rentals. 
Find Your Next Home
Your next homes should be perfect. Search through available listings and let me help you secure your dream.
A New Apartment Is Waiting
Search through hundreds of rental listings in the Metro-Boston area to find the apartment that's right for you.